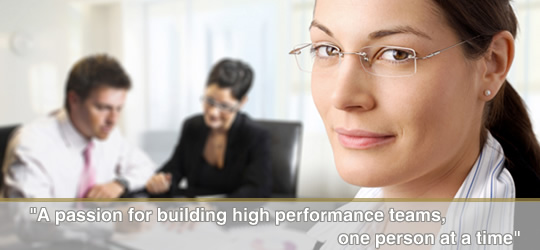 Welcome to The Farwell Group
The Farwell Group is a South Florida based, Executive Recruiting firm.  We are known for our professionalism, ethics, recruiting of very high performance executives and building long-term, strategic relationships with our clients.


The competition for top talent has been heating up for the past fifteen years and the pace and intensity has been accelerating significantly in the past three years.  For businesses that intend to have significant, sustainable success, the most valuable resource in is no longer financial capital. It is talent
Learn more
Many studies have shown that those professionals who put the extra effort to plan their careers and commit to that in writing and execution significantly out-perform those who haven't done so.
Learn more
What is happening in the South Florida Job Market
Check our Job Postings:
Peruse current search assignments and apply for these positions by automatically linking with one of our executive recruiters.